J.M. Aujoux, the specialist in Beaujolais-Mâconnais wines, shares with you the history of a house founded in 1938.
Located halfway between the Roche de Solutré, the birthplace of the famous Pouilly-Fuissé, and the no less famous Mont Brouilly, in the heart of the village of Fleurie, our house is bordered by one hectare of organically grown vines. ´
From its long experience, J.M. Aujoux has gained legitimacy and recognition in its region, in France and in the world, by presenting, for each vintage, the best of each Beaujolais and Mâconnais terroir while highlighting his position as owner, breeder and trader.
J.M.AUJOUX has always had the ambition to put forward all the assets of the Beaujolais. This sincerity is reflected in the presentation of numerous vintages made from Chardonnay grapes for the white wines and from Gamay grapes for the red and rosé wines:
With multiple origins in terms of the diversity of its soils and terroirs; this diversity is moreover congratulated by a Geopark listed as a UNESCO World Heritage Site

With different styles of vinification and maturation: traditional, destemmed, organic, HVE, without sulphur, in stainless steel tanks or in barrels, short or long term, with young or old vines etc…
In addition to its wines and its hilly landscapes with vines at altitude on steep slopes, which make Beaujolais a "heroic" vineyard, it is important to highlight the women and men of this territory with their values of hospitality, generosity and sharing.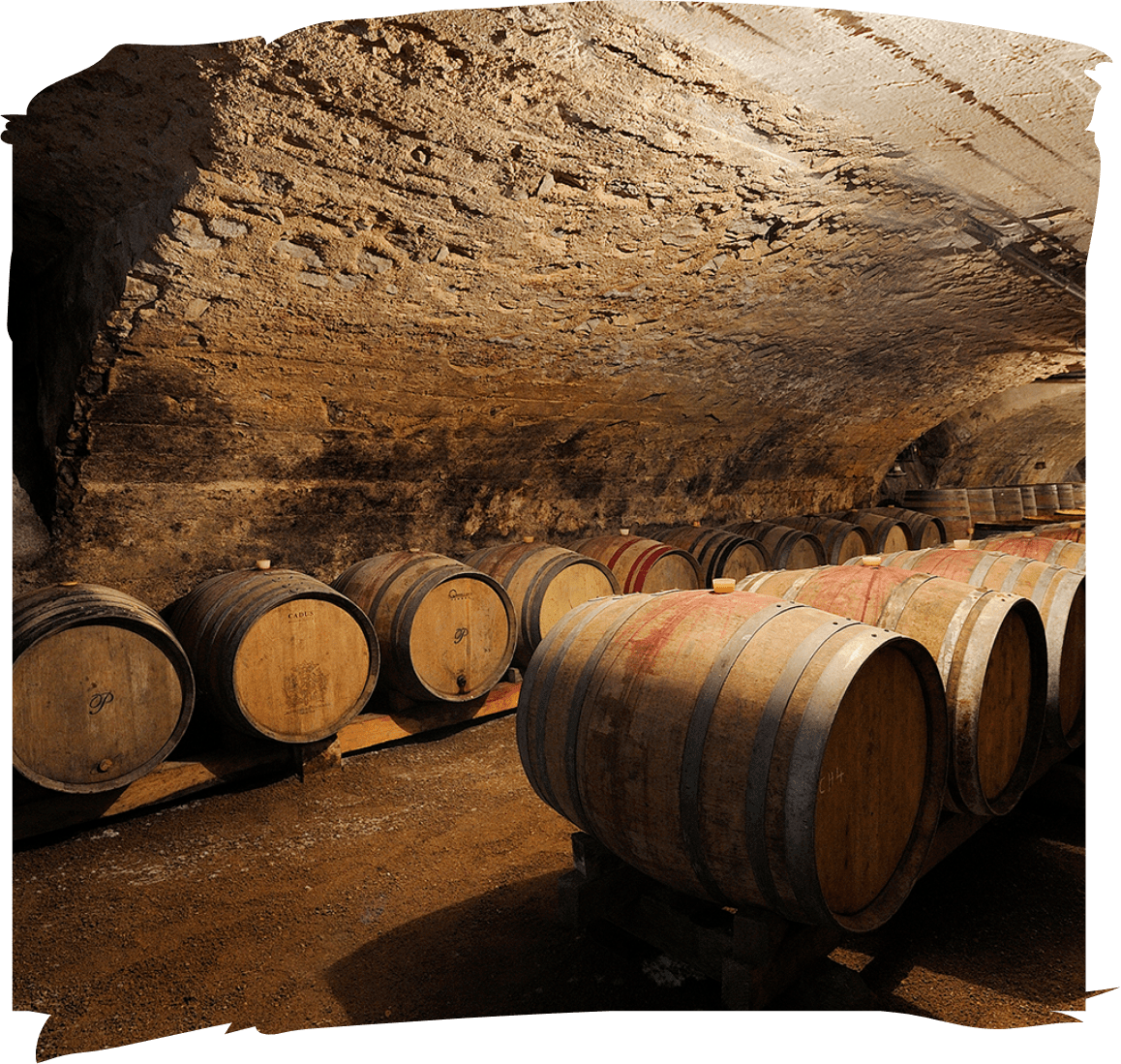 Since 1938, as a Proprietor, Negociant and Breeder, we have been used to making and offering Sincere wines.
Behind this sentence, which may seem very simple, there is the hard work of men and women, an awareness of environmental issues and a considerable amount of work.
Our ambition with this desire for sincere wines is threefold.
First of all, it is a question of being sincere with our Mâconnais and Beaujolais winegrowers, some of whom we have been working with for decades, or even several generations.
For J.M. Aujoux wines, the notions of terroir, vintage and respect of the environment are as important as the quality of the human relationships that unite us with the winemakers.
Our values :
Pleasure, generosity and high standards
J. M. Aujoux has chosen to offer SINCERE WINES.
This commitment is global and is expressed in all the styles of wines we offer.
J. M. Aujoux has segmented its offer with:
Plaisirs wines that are contemporary, festive wines where the grape variety expresses itself in all its typicity, usually consumed during afterworks.
Generous wines that are intended for consumption at the table and that reveal all their terroir.
Wines of Exigency, for enlightened amateurs and moments of exception that present a rare parcel vinification.
All these wines must be sincere:
Sincere about the management of the vine and environmental issues.
Sincere about the winemaking which must respect the grape variety, the terroir and benefit from a quality ageing.

Sincere with the prices charged: the consumer benefits with J. M. Aujoux wines from an excellent price-pleasure ratio by offering a fair remuneration to our winegrowers.

J.M. Aujoux is therefore sincere wines with distinct values of Pleasure, Generosity and Exigency.